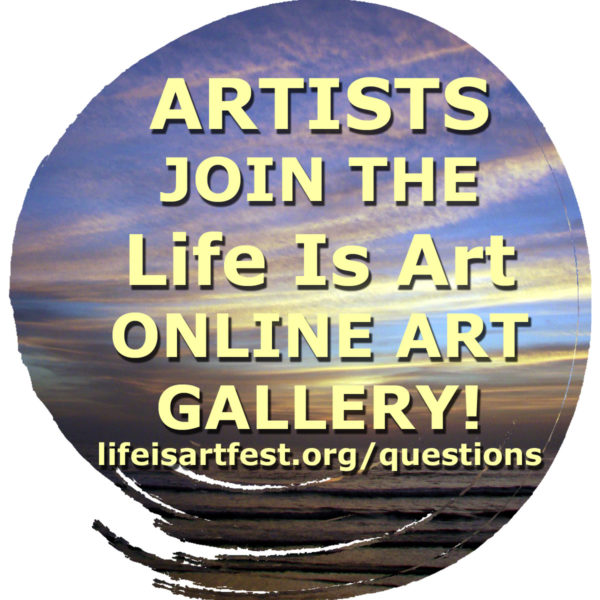 To be included in the Life Is Art South Florida Artist Online Gallery, click the button below and fill out the form on the following page.
poetic, epic, emotional - - I like to make images that make you dance!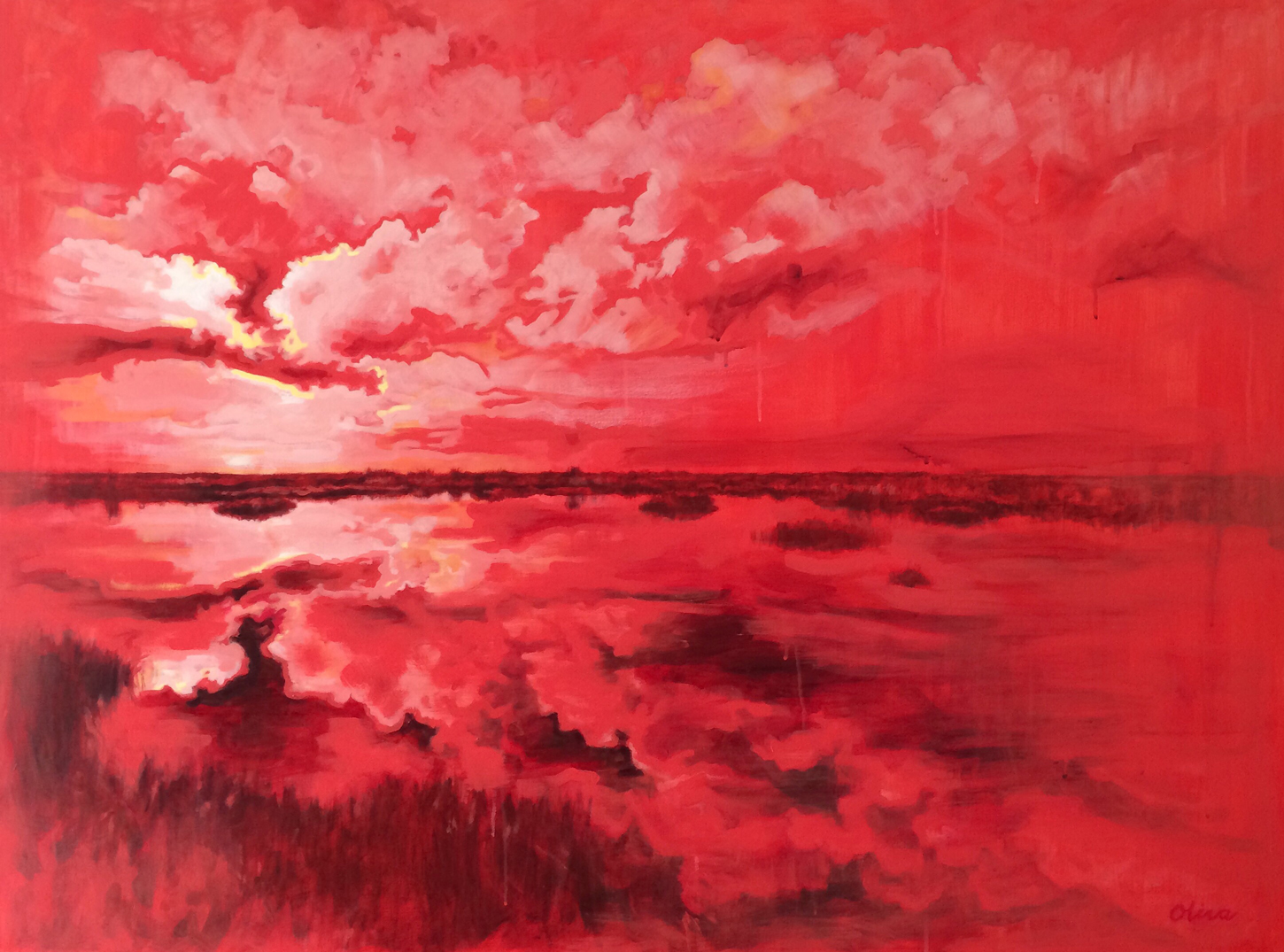 Conceptual, thought-provoking, bold - - With my art, I aspire to encourage empathy for those who do not have a voice, so that Earth and all of her inhabitants – plants and animals – are treated with respect.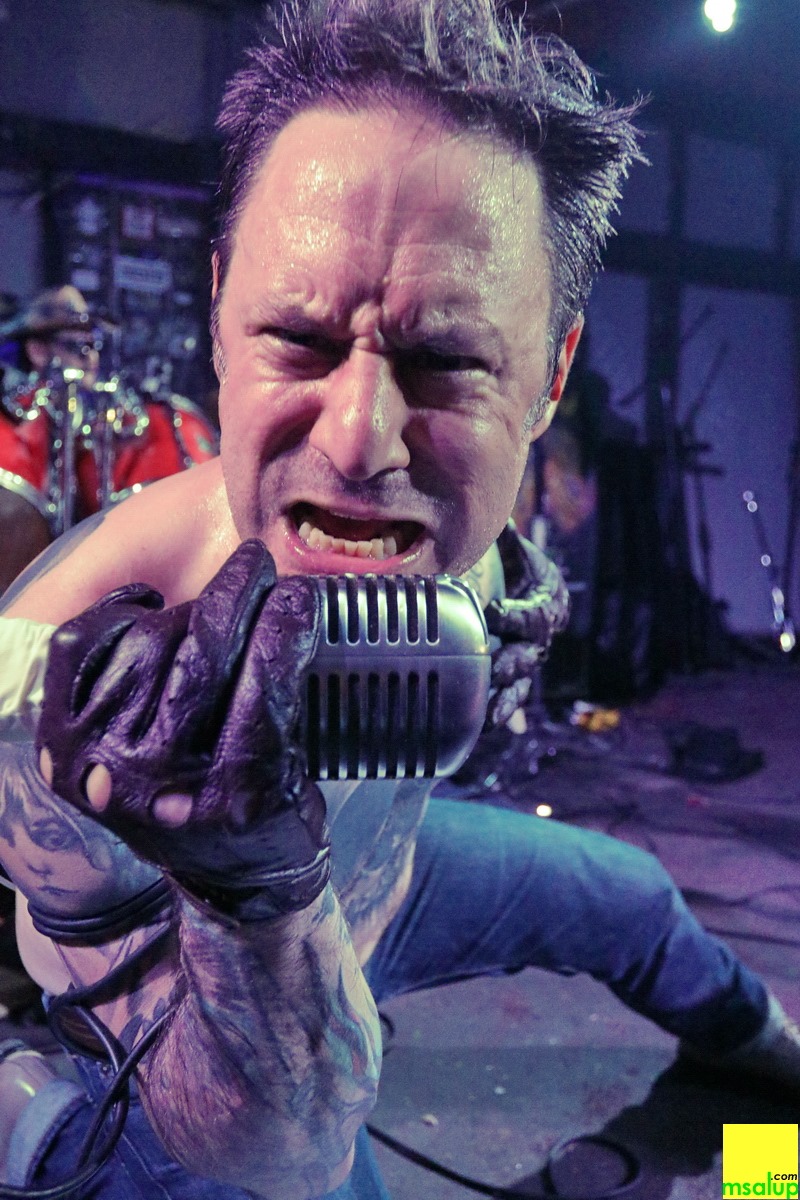 Not Boring Portraits - - I think photography ought to make you look good. But not boring. Why be vanilla?
Nature Loving Artist - - Art is all around us, you just have to open your eyes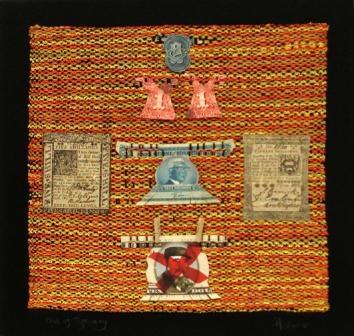 Contemporary traditional timeless - - Making the world a nicer place one thread at a time
whimsical. cheerful, colorful - - "FIORI DELLA STRADA" (=flowers from the road) is my label, I am trying to reduce trash and waste by recycling "objets trouvez."
Gumbo Media (buncha stuff) - - Every child is an artist; "the problem is how to remain an artist once he grows up " Pablo Picasso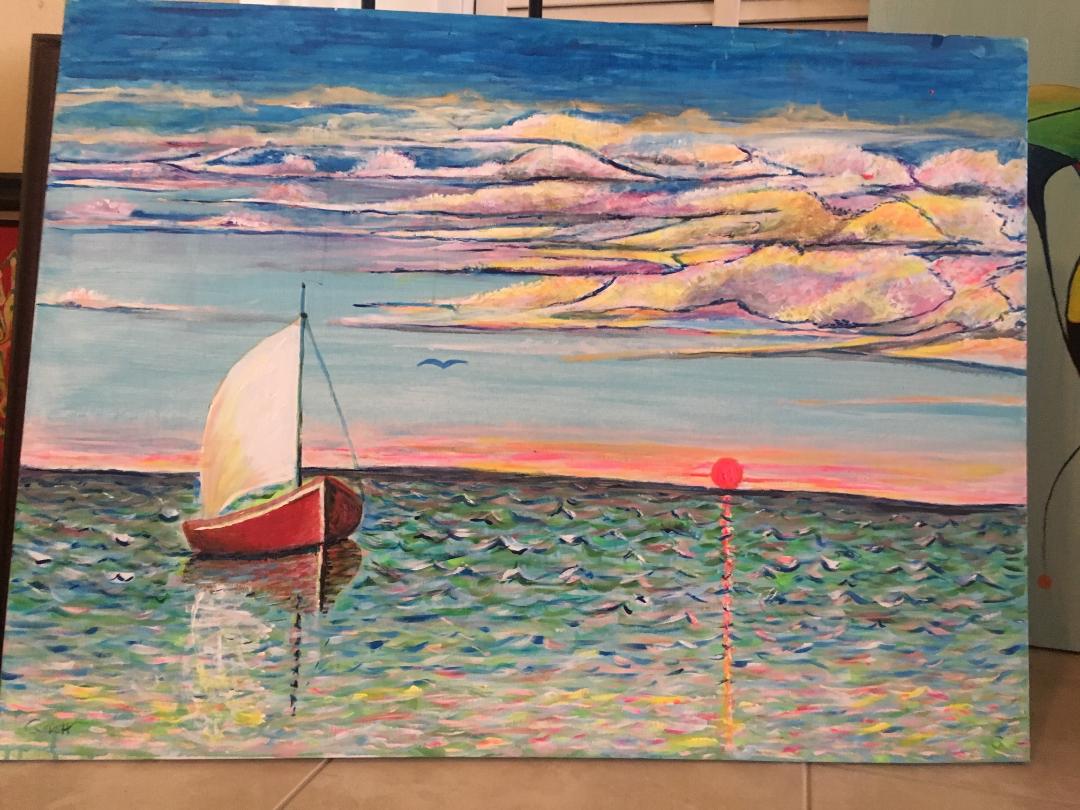 unique musical movement - - power of positive thinking optimistic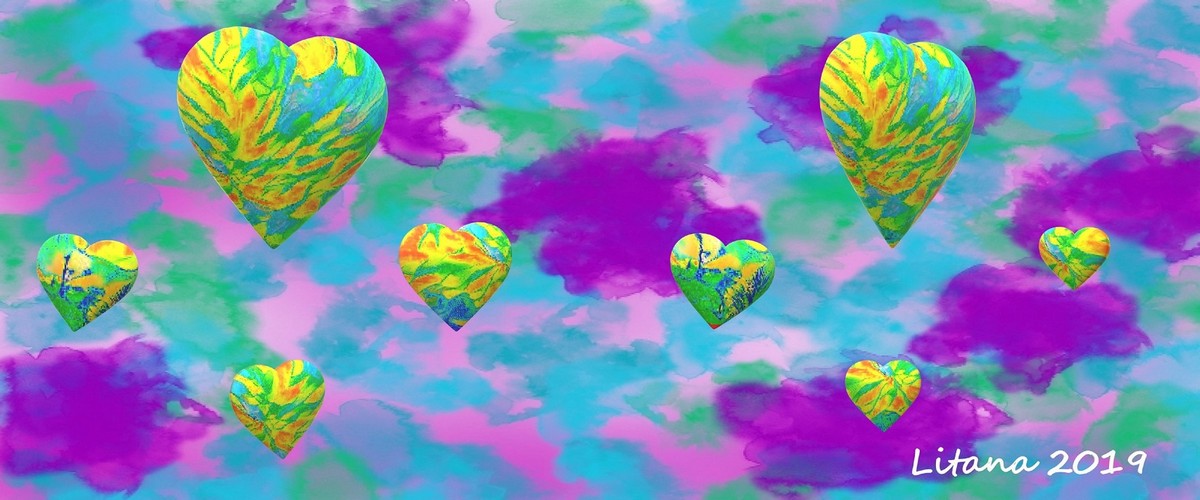 Eclectic, Innovative,Visionary - - Creating beauty via art makes the planet thrive.
Digitally Enhanced Photographs. When I look through the lens I see beauty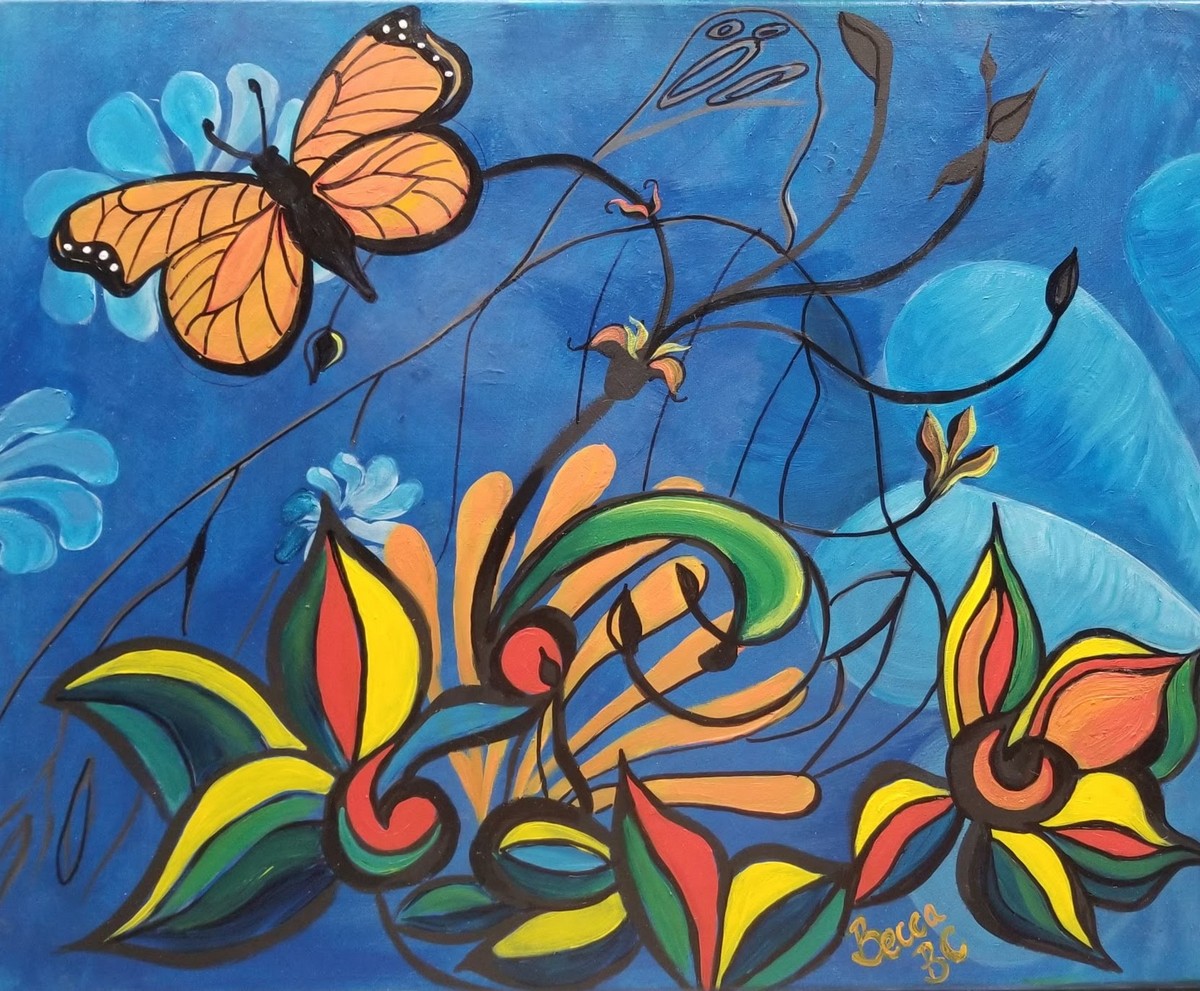 Loud, Fun, Adventurous. I create Joy through Color! Hand painted murals and decorative wall techniques
colorful, sensual, flowy. Do what you love.
Ronnie Greenspan's work transports viewers to a whimsical. otherworldly place.
I learned all I needed to about creating art as a young girl in my grandmother's garden – where I sat doing what as an adult I call meditating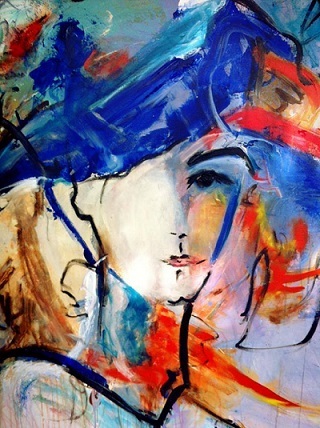 Venezuelan painter born in Maracaibo. Her source of inspiration to create her works is her love for her roots, and the tropical and natural beauty of her country.
In search of self fulfillment, Courtney wanted to add some color to her life so she picked up a paint brush
A filmmaker and children's chapter book author with more than 10 years of production experience
I was born to nomadic hippies in the seventies.
Cristina has garnered recognition and rave reviews for her music and acting.
A passionate visual artist who, since 1998, is also the Founder and President of NGO Art Studio in Skopje.
The need to express my voice, thoughts and vision of life itself.
Specializes in whimsical pictures of babies, children and families.
In 1975, opened the first 3-D laser Hologram Gallery, Studio and Laser laboratory in the Southeast
I think my work is universal and speaks to all of us in general because we are all on a journey.