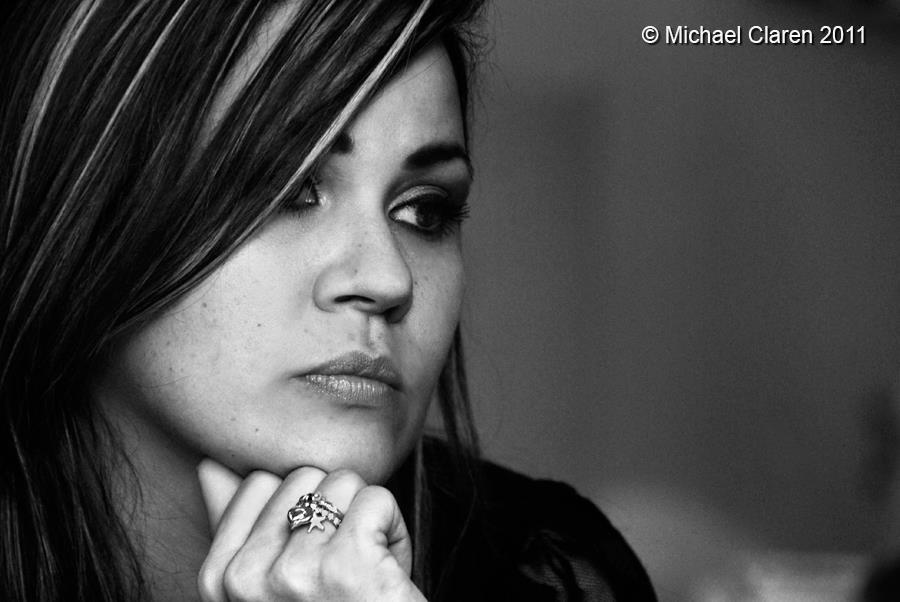 Alejandra Vargas
Website
alejandra-vargas-art.blogspot.com
Facebook
Alejandra-Vargas-The-Artist
Instagram
alejandra.vargas_15
Biography: ALEJANDRA VARGAS is a Venezuelan painter born in Maracaibo on September 25, 1974. From a young age felt great love for drawing . Her source of inspiration to create her works is her love for her roots, and the tropical and natural beauty of her country.
Her work reveals passion for nature and spirituality. Something that characterizes her techniques are background colors blotted with fingers and sponge, acrylic on wood spatula, rags, cloth and paper, among others.
She developed different works with acrylics on wood, canvas, murals and drawings for students of the University of Zulia. In the years 1990, 1992 and 1993 collectively exhibited at the Museum of Fine Arts in Maracaibo Venezuela. She's been is She has participated in several artistic conventions in the Middle East, Spain and England. He has also presented works in Korea, New York, South Florida and Recently in Boston.
Her altruistic work for her country's children ethnic groups Yukpa and Bari , that are displaced by large cities and lack of the most basic necessities for them that include food, medical, housing, and education. To her a very important matter and personal cause that she support.
Show highlights:
2013-International Artistic Meeting LA KASBAH DE L' ARTISTE-Vallè de Roses Kalaa M' Gouna MOROCCO
2013-The 26th ASROPA International Art Exhibition Exchange and Solidarity. SANTAROSA-GUNSAN KOREA
2012-Internacional Ostraka Festival for Art Sharm ElSheik EGIPT
2012- Lytham St Anne, ENGLAND
2012- Benidorm ,province of Alicante, SPAIN
Do you make a career out of or hope to make a career out of art, or is it a sideline for you? My wish is to make Art as a Career but this is a competitive market, so I combine my passion with private teaching, decorating and a regular job that in certain way is related to Art.
What is it about your work that makes it speak to people or to the community at large? I think the confident I present in my paintings and the explosion of colors I use, I am not afraid to explore with the colors and figures. My inspiration comes from my heart and I think that in some way people feel it
How do you let people know about your work and your shows? Basically through social networks, small exhibitions, collaborations to exhibitions with government entities such as in Korea, Holland, Egypt and Morocco.
What do you feel inspires you to make art in the particular medium you have chosen? Painting is my passion, my source of inspiration is life itself, my own feelings and emotions. Another source of my inspiration is my multicultural country Venezuela that gives me all those colors that I paint on the canvas
Why Miami? Because , I live in south Florida and I want that people know more about me and my art.
Do you have a favorite artist from the past or present? My teacher and mentor is Shefqet Avdush Emini from Arnhem in Netherland . He is my favorite artist from past and present. I did everything to be in his workshop and learn.
If someone wanted to get into being an artist, what would be your first suggestion to them? I will tell them to put all their passion to show the best on each of them on whatever they want to do in their life.
Testimonial: I think this is a wonderful opportunity for any artist to show their creativity and inspiration . A chance to be know.
###
If you would like to be included in our featured artists, just fill out the interview form here.