Wellington J Guzman – poetic, epic, emotional
I like to make images that make you dance!
Base of operations: Miami Beach
How to contact this artist: info@wellingtonguzman.com
Website wellingtonguzman.com
Facebook https://www.facebook.com/Wellington.Guzman.Photo/
Instagram instagram.com/wellington_miami
TikTok wellington_miami
Background: I was born in the Dominican Republic, raised in New York City. Old soul Spanish music and hip hop guide my expression of the medium. But by trade I got a degree in environmental biology. I started my career in the Everglades catching alligators, but fell in love with collaborating and crating magic- which is not scientific at all.
Tour: I have only experienced Art Basel shows as a spectator. Never submitted work.
Career: I'm still very new to this world. I want to create art as part of my future traveling experiences in the world of fashion photography.
Inspiration: Music and emotions help me visualize what I want to create. If I don't like it, the the world won't see it.
Outreach: It's very difficult to find the right way to market myself to the right audience. But I use my website, and social media to let people know about my work.
Medium: I'm focused on black and white digital photography. I try not to leave a large carbon footprint in this world, so I stick with digital.
Why here tho? The weather, the people, and the close proximity to the Caribbean keep me in South Florida.
Favorites: Ansel Adams, Mario Testino, Peter Lindberg, Peter Coulson, all bring a personal approach to photography. They inspire me to find my own lane and style.
Suggestions: Find the things that inspire them to create, research all they can about it (this should not feel like work!), and look plethora of artists in that field. Maybe even find a mentor.
Life: I am very thankful that Life Is Art exists. I have attended many workshops and events in the decade that I've known them. We need such organizations, that glue us to the community at large.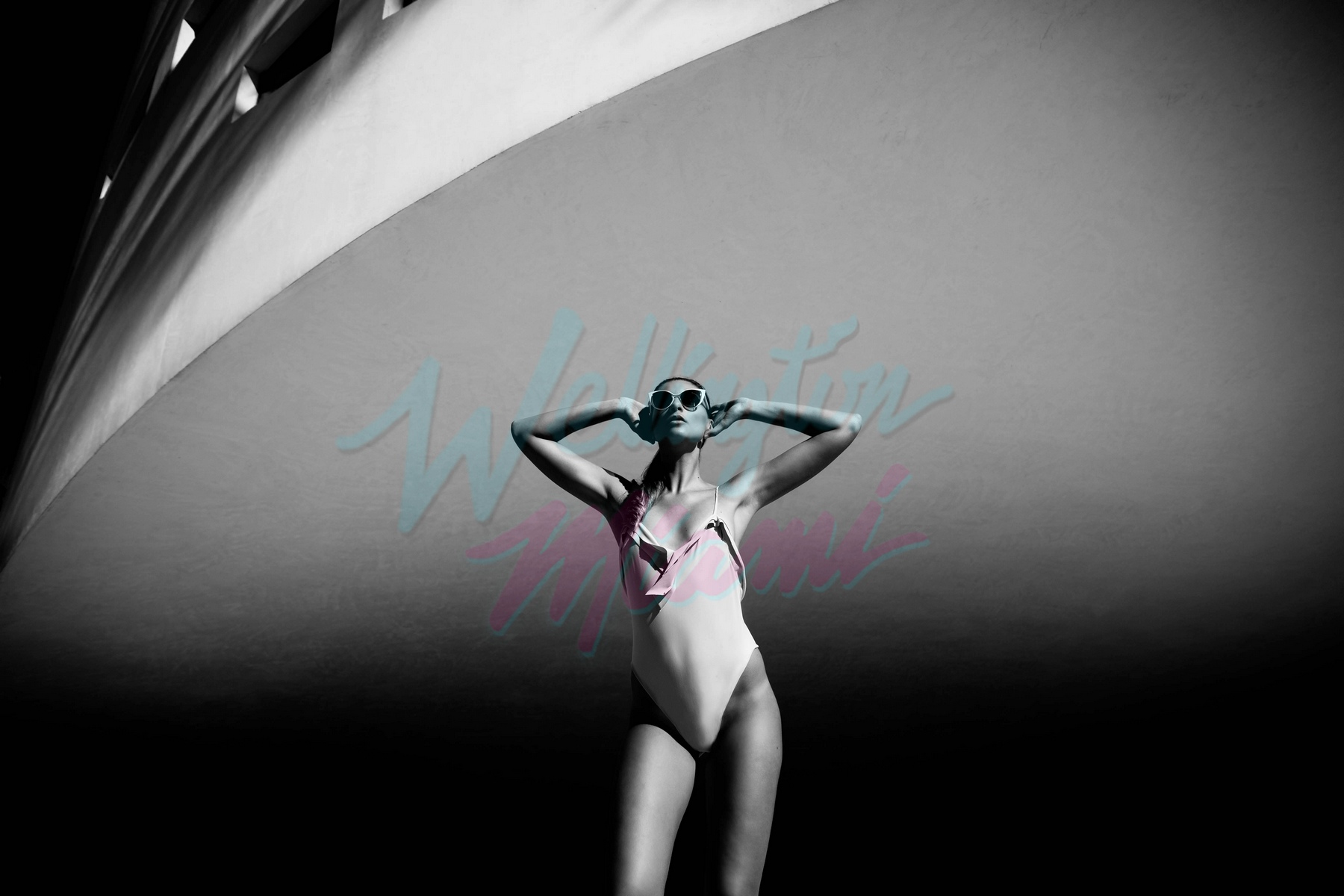 ###
Attention Artists, if you would like to be included in our online gallery, just fill out the submission form here.