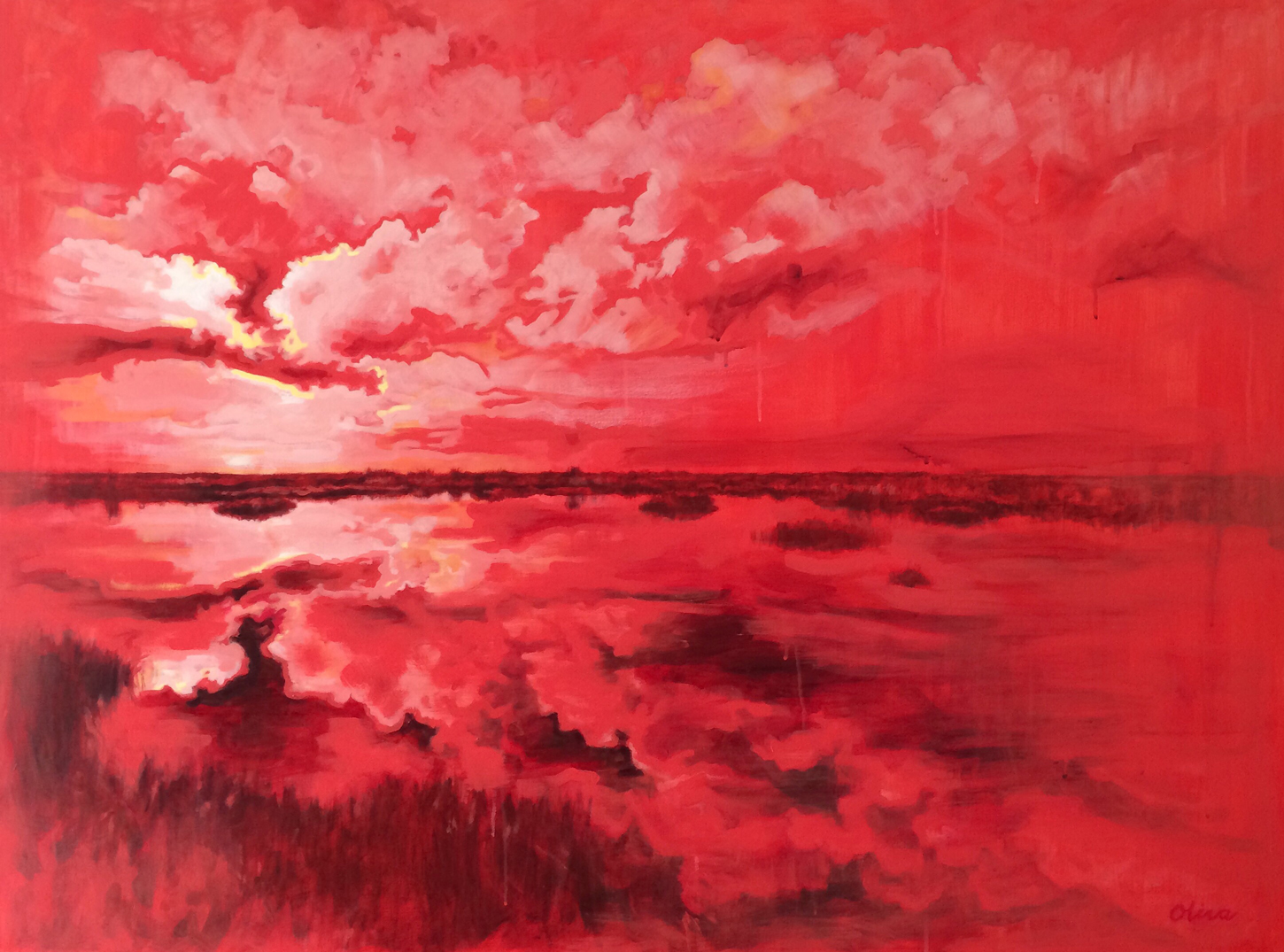 Melanie Oliva – Conceptual, thought-provoking, bold
With my art, I aspire to encourage empathy for those who do not have a voice, so that Earth and all of her inhabitants – plants and animals – are treated with respect.
Base of operations: Biscayne Park
How to contact this artist: Facebook or email (can find on melanieoliva.com)
Website melanieoliva.com
Facebook facebook.com/melanieolivaartist
Twitter twitter.com/melanieolivaart
Instagram instagram.com/melanieolivaartist
Background: Previously an award-winning Creative Director in Chicago, Melanie Oliva uses her honed aesthetic and conceptual skills to advocate for Earth and her inhabitants – through collaborative paintings, activism and group art activations. While originally from Nashville, Melanie and her husband have also lived in Amsterdam, Chicago and now Miami. She has won over 30 awards for art direction including multiple Addy and Reggie Awards. Melanie founded artist collective Inspiration Pollination, collective/online magazine The Artful Activist and co-organized the nationwide Artist March.
Tour: 2019 "Project Art Presents: Currents" at the Museum of Contemporary Art, North Miami
2018 MCA's "Miami Rising: Rise for Climate, Jobs & Justice" at Bayfront Park
2017 "MOBILIZE! Exhibition & Silent Auction for the ACLU" at The Standard
2017 "Still They Persist" traveling exhibit by the FemFour
2015 "ForEverglades" at HARRISART
Career: In one way or another, art is part of everything I do or have done. I had a 20-year career as a Creative Director in Chicago, conceptualizing and designing ads, websites and marketing materials for big brands.
I got burned out from having no work-life balance, so when we moved to Miami at the end of 2014, I dove back into fine art, which has been a life-long passion. I've since been able to apply my design, writing and marketing skills into my art and activism.
My protest art and nature-inspired paintings don't yet pay the bills, so I rely on teaching art to children and adults. I'm grateful to ProjectArt for helping me discover and nurture this skill during a Residency in 2018-2019.
Inspiration: My work almost always stems from an issue or problem that I'd like to help solve. As a trained marketer, I always keep the viewer in mind when creating. My goal is to get people to see things in different ways, to create or further develop empathy for the subject matter. With each painting or kinetic protest piece I make, my creative process is very similar to how I'd approach developing an ad or campaign.
Outreach: I use social media to talk about my work quite a bit, although it's become so saturated in the last few years, and with ever-changing algorithms, it's not as effective as it once was. Getting out there in person, meeting artists and collectors, is paramount. I've also found that nicely-designed and written emails are still very effective. However, I get in ruts where I feel less confident or like I'm bothering recipients or viewers, so I've been more sporadic about it in the last year or two. Being an artist requires constant bravery if you're an introvert, like most of us are!
Medium: I enjoy making collaborative pieces, so I've worked with photographers, artists and activists on many paintings and protest pieces. I missed brainstorming with other creatives, which I did every day in advertising, so I've found a way to incorporate it into my fine art. More minds can lead to super unexpected outcomes, plus collaborations can lend more energy to what you're creating.
I work mostly with acrylics and watercolors, and paint on anything I can find. Upcycling is very important to my art practice. I also use the computer as a tool to plan and "design" my artwork.
Why here tho? Many factors drew me and my husband to Miami in 2014. He has family here, we were tired of "polar vortexes" becoming more frequent, and I needed a change of pace with my career.
Miami's weather, wildlife and art scene has kept us here. Sadly, there's also a great need for social and environmental justice advocacy, so I feel it's important to keep using my art for these causes.
Favorites: There are so many…
I greatly admire Akira Beard's incredible painting style and the thought behind his work.
Morel Doucet's pottery and drawings are just so incredible.
Lately, Holly Ballard Martz has really inspired me. She constructs these 3D pieces that are each so striking in concept and construction. She's truly a creative genius.
She's not alive, but if I could ask one artist any question, I'd ask Berthe Morisot what it was like to be a badass impressionist painter at a time when only men were considered "masters". How did she overcome the demeaning words, criticisms, etc.?
Suggestions: Never let anyone tell you you can't do something. With that said, it's also good to have a backup plan or two.
Life: Thank you Life Is Art for always supporting the South Florida artist community. You are a big part of the glue that holds this community together.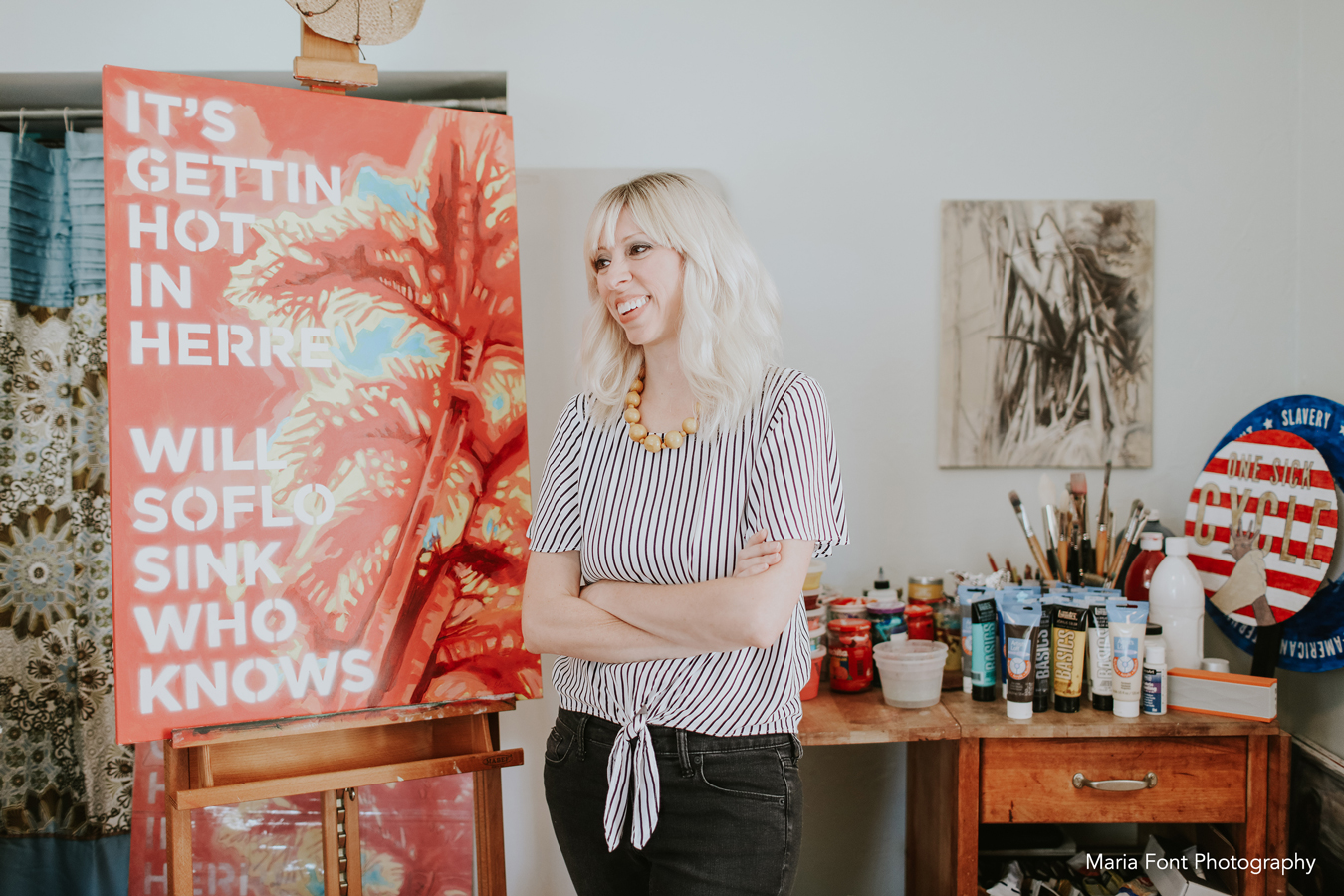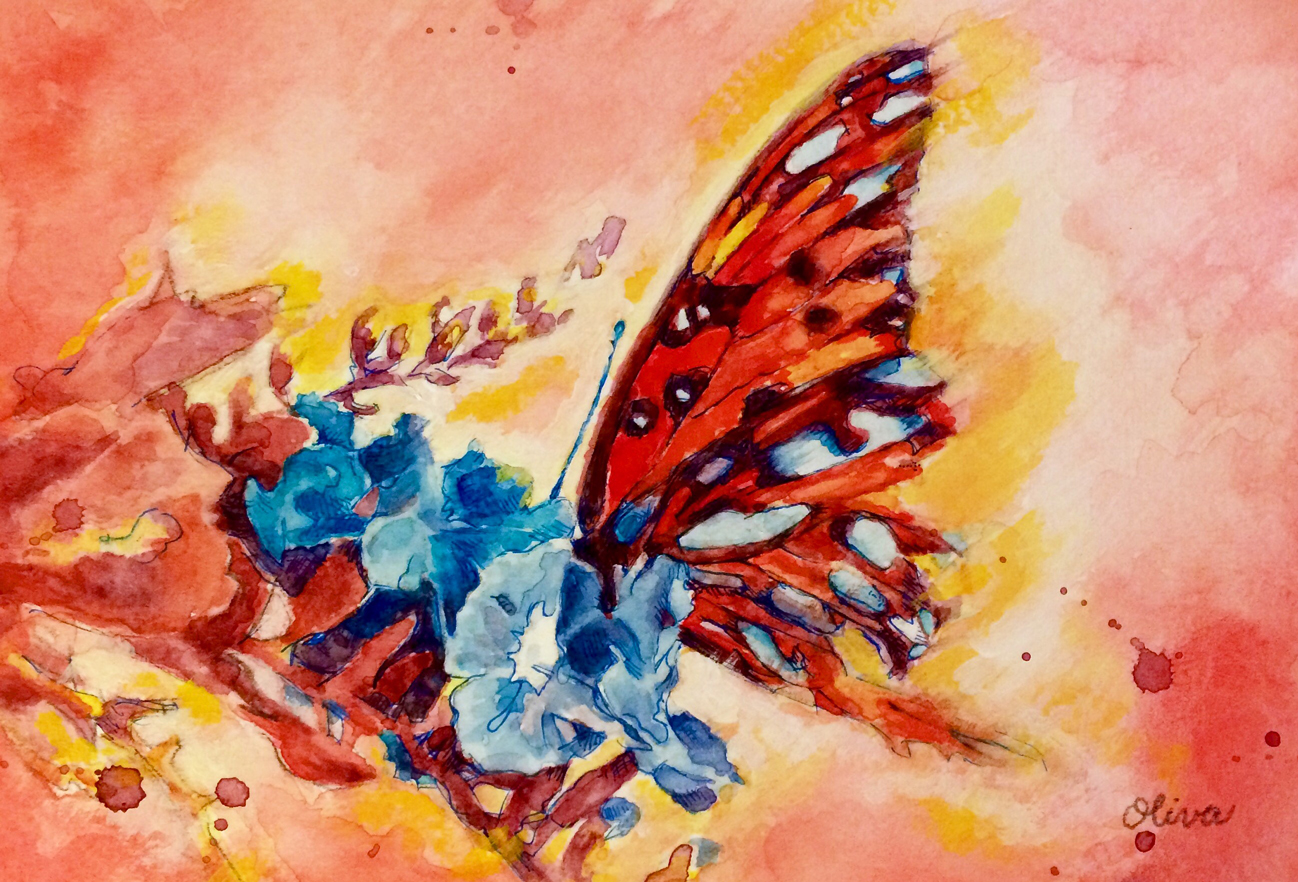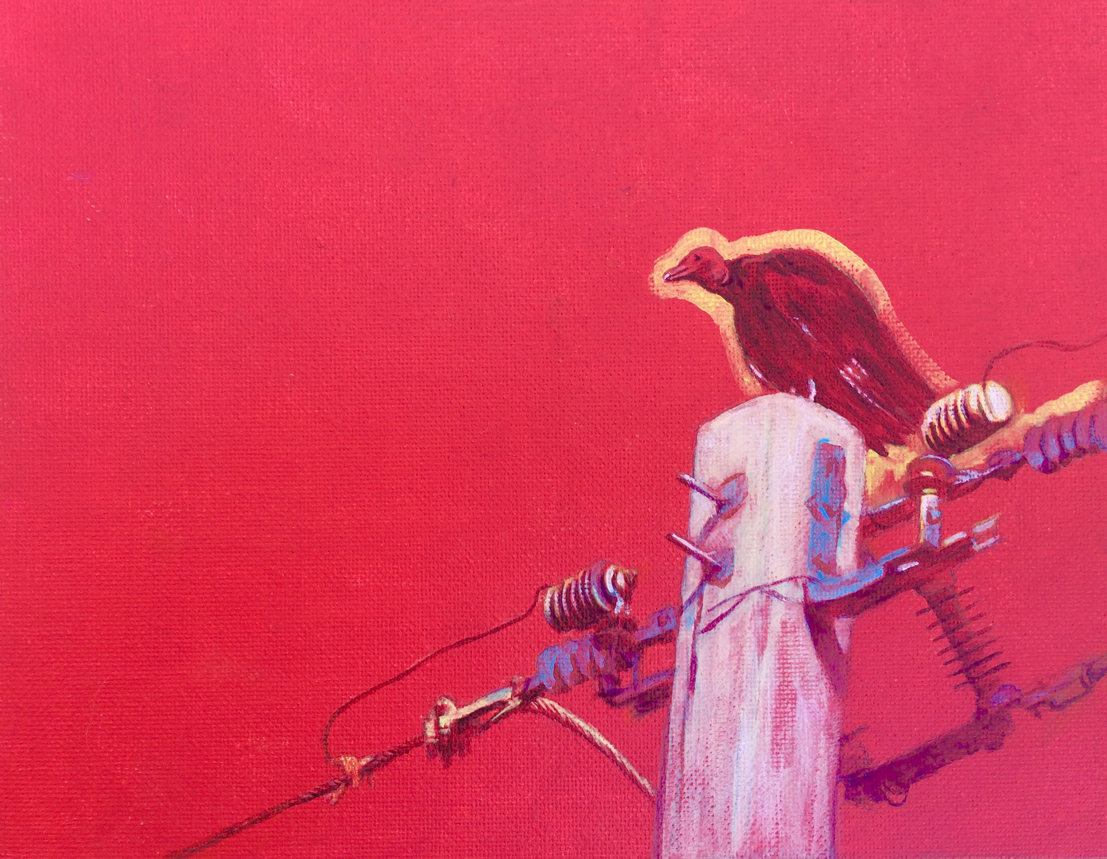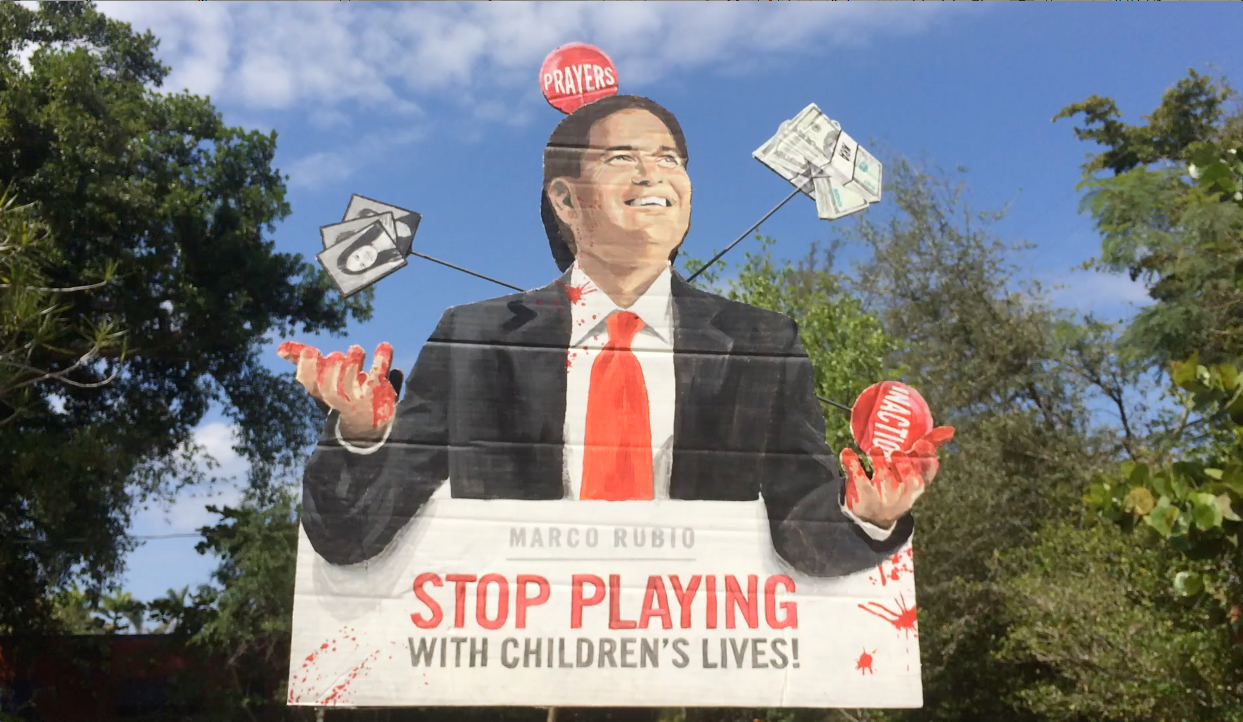 ###
Attention Artists: if you would like to be included in our online gallery, just fill out the submission form here.