New call from ArtAscent, be sure to check it out!
– – – – – – – – – – – – – – – – – – – –
Name of the show: ArtTreasury Collector's Annual Call For Artists – Early bird Deadline February 28, 2019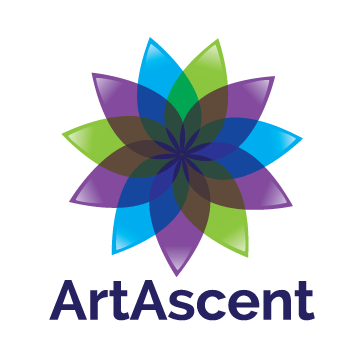 Organizer: ArtAscent
Cost to Apply: $85
Submission Deadline: February 28, 2019
Application link
Show Location: Online
Show Dates: TBC
Call details: ArtTreasury is a brand new magazine that will become an annual treasure box of artist information and artworks. It will feature each visual artist in their own section, complete with their art, artist statement and contact information. Book your space in this special catalogue of talented of artists from around the world.
| Eligible Submissions:
Art can include the full range including paintings, illustration, photography, mixed media, digital, printmaking, installations, ceramics, fabric, jewelry, sculpture, performance art, graphic design, cartooning and graffiti.
Submissions must be the original work of the applicant(s). Apply using the online form.
| About ArtAscent:
The mission of ArtAscent is to promote artists of images and words, and connect them with art lovers. This is accomplished by calls for artists and writers, artist profiling, art magazine publication, and artist and writer online showcasing. This marketing tool is created by artists and writers, for artists and writers. This is our art! ArtAscent provides opportunity for the voice of writers and vision of artists to shared in a professional and accessible platform. We are a bright community of creatives and art lovers.
– – – – – – – – – – – – – – – – – – – –