Life Is Art, on behalf of all our partners, participants and the community, would like to thank MiamiMade Concert Series for supporting the Dwntwn Arts Fair by becoming a Community Sponsor!
And now, a message from our sponsor: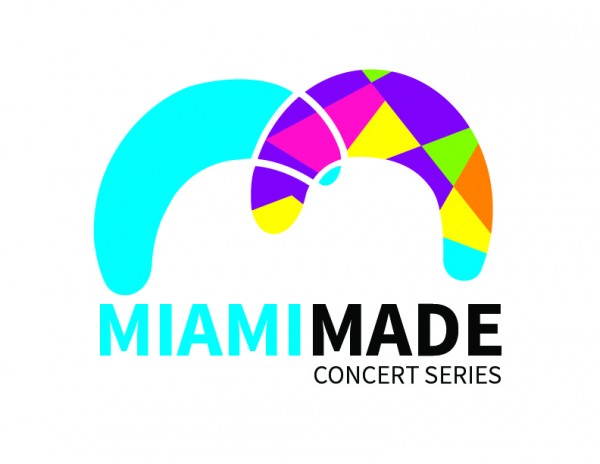 Today might be #TBT, but here at Trinity Cathedral, we are looking ahead for an awesome day tomorrow! Thanks to a Knight Arts Challenge grant from the John S. and James L. Knight foundation, the cathedral in the Performing Arts / Omni District is launching a brand new monthly concert series designed to help bring our community together.
MiamiMade Concert Series is focused on highlighting the tremendous talent contained within our city borders. By opening our doors to more than just classical music, we are able to utilize our space in a different way at a time when many concert venues are closing. By providing this space and keeping our ticket costs very low, we are hoping to engage as many members of our diverse population to hear music outside of their regular listening habits.
As we launch this Friday, September 18th, we are turning our focus to the Best of New and Old Miami and featuring some incredibly talented musicians. Every subsequent month will feature a different genre to represent the activities and events in our city.
We are so excited to launch this series and do our part to open our doors and promote our own from this wonderful city. Hope to see you there! Check out more information at www.MiamiMadeCS.com