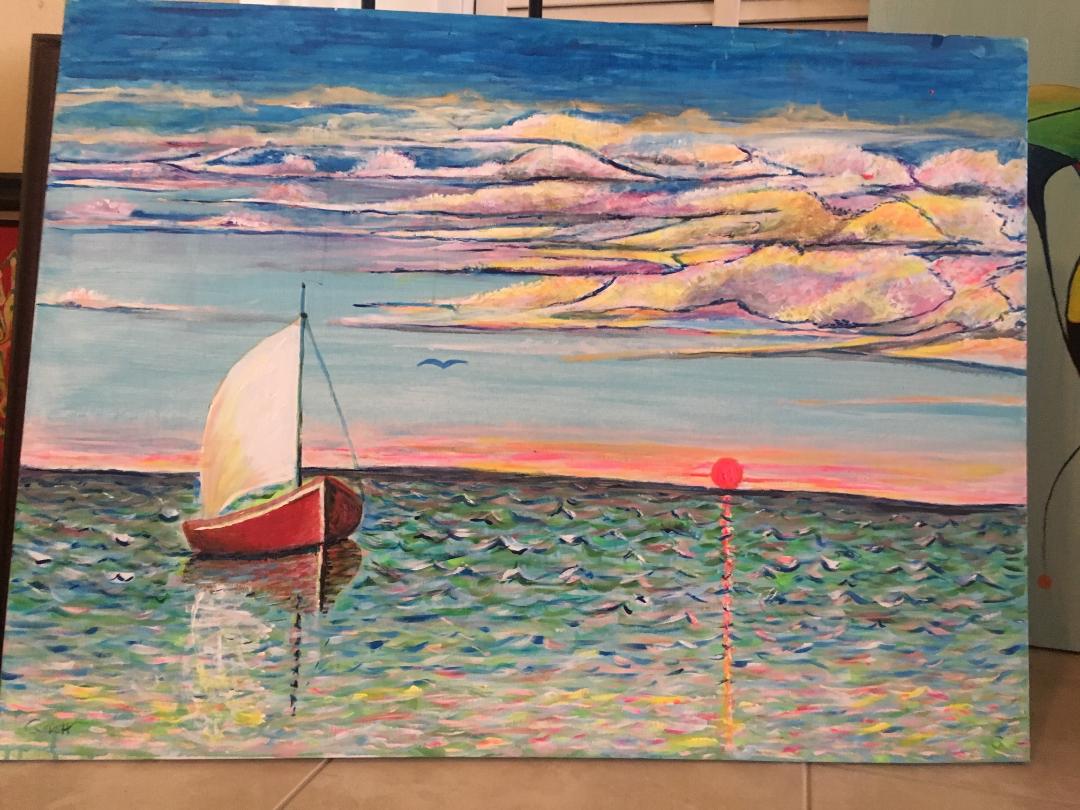 Sol Gersh
– unique musical movement
power of positive thinking optimistic
Base of operations: BAL HARBOUR
How to contact this artist:
solgersh33154@yahoo.com
Website www.google : Sol Gersh, artist
Facebook solomon gershovitz
Twitter Sol Gersh
Instagram Sol gersh
Background: Attended Rhode Island School of Design Met Tony Bennet at age 28 while painting a mural in the Ranch House night club, where he was singing. studied with Jackson Pollack room mate.
Tour: won first prize 3 years in a row for original oil or acrylic Surfside annual contest. Won first prize in annual contest for original, oil in Allied Artist conrestr.
Career: Main current "side line' to finance important project for benefit to mankind; fight pollution; sea level rise , global warming.
Inspiration: communication ….inspiration philosophy
Outreach: www.artpal.com/solgersh33154
Medium: nature; poetry music life
Why here tho? best place in the world
Favorites: Dali ( met him in NYC ) all the French impressionists…..Van Gogh + classical ,artists;
Suggestions: practice practice practice
Life: bravo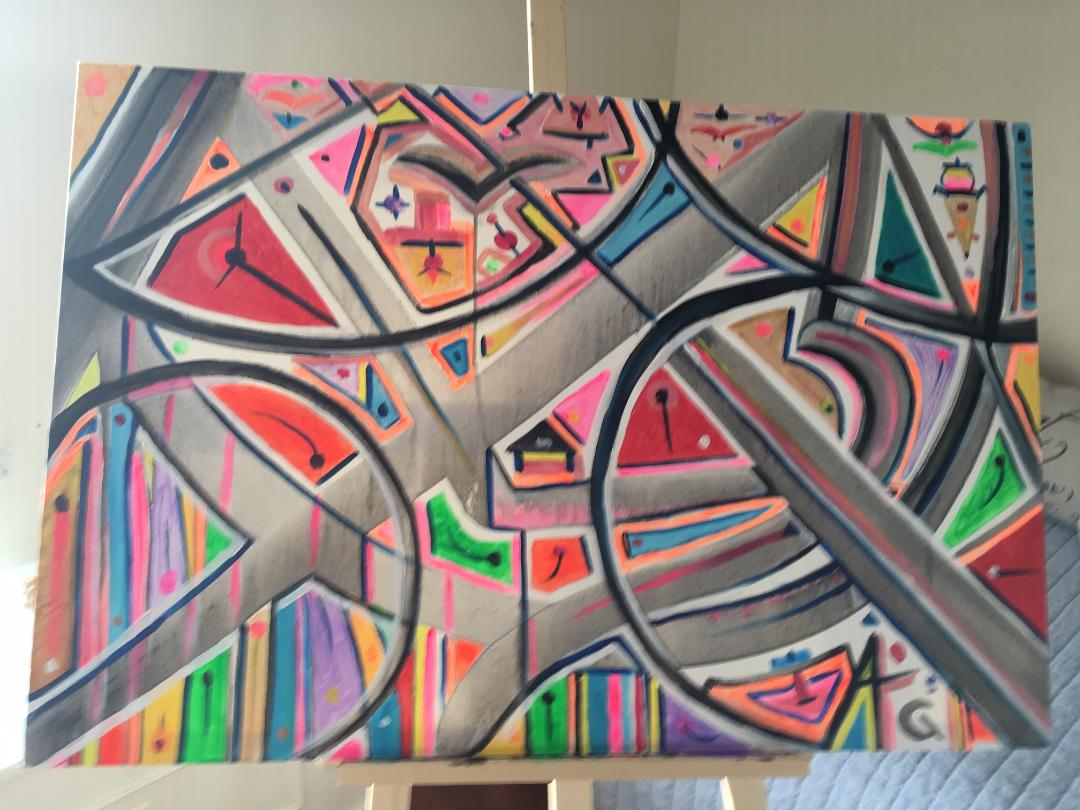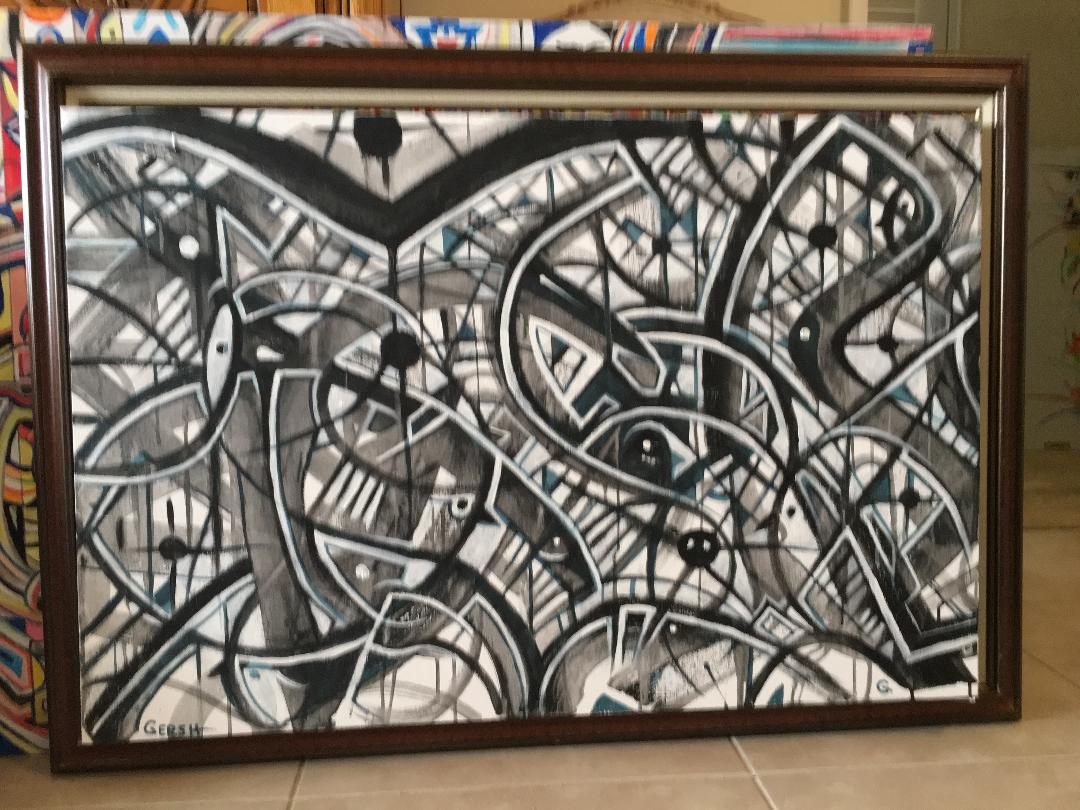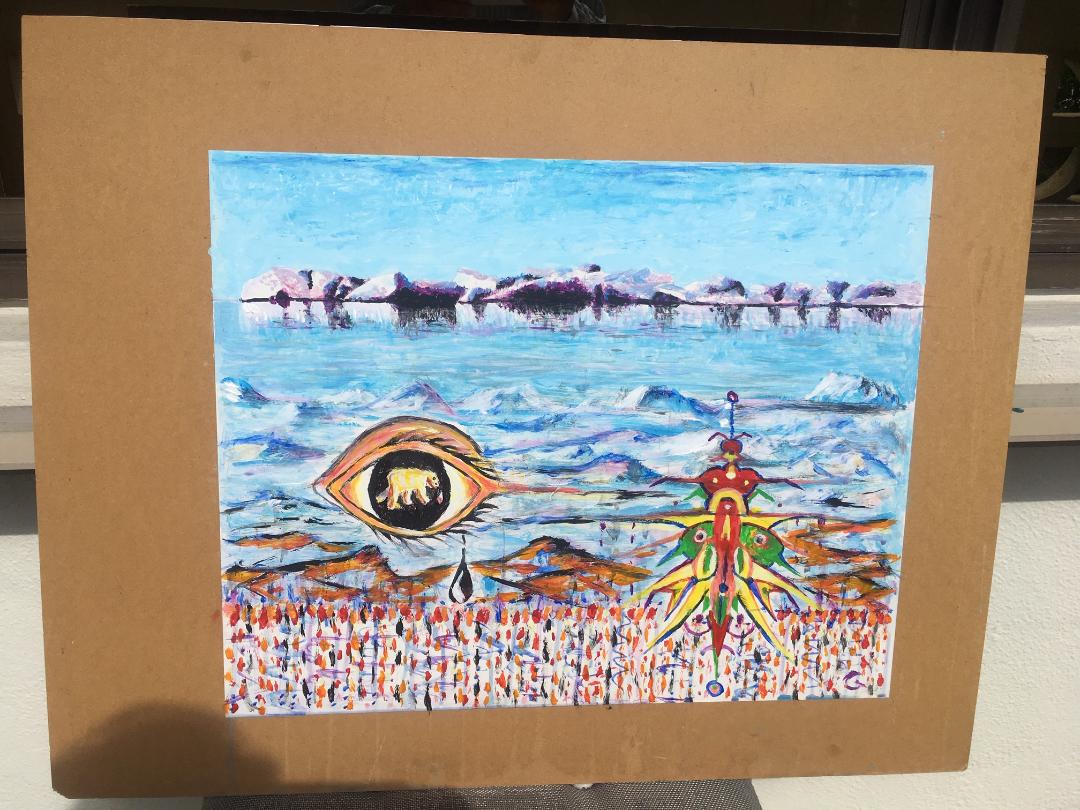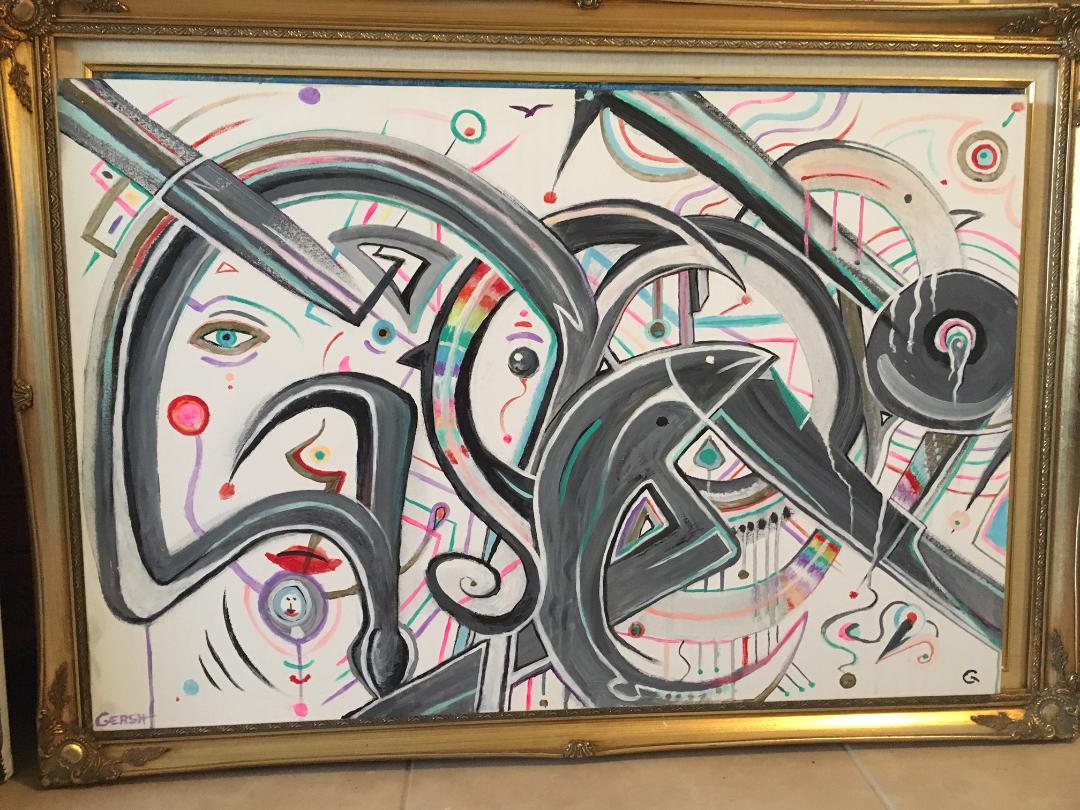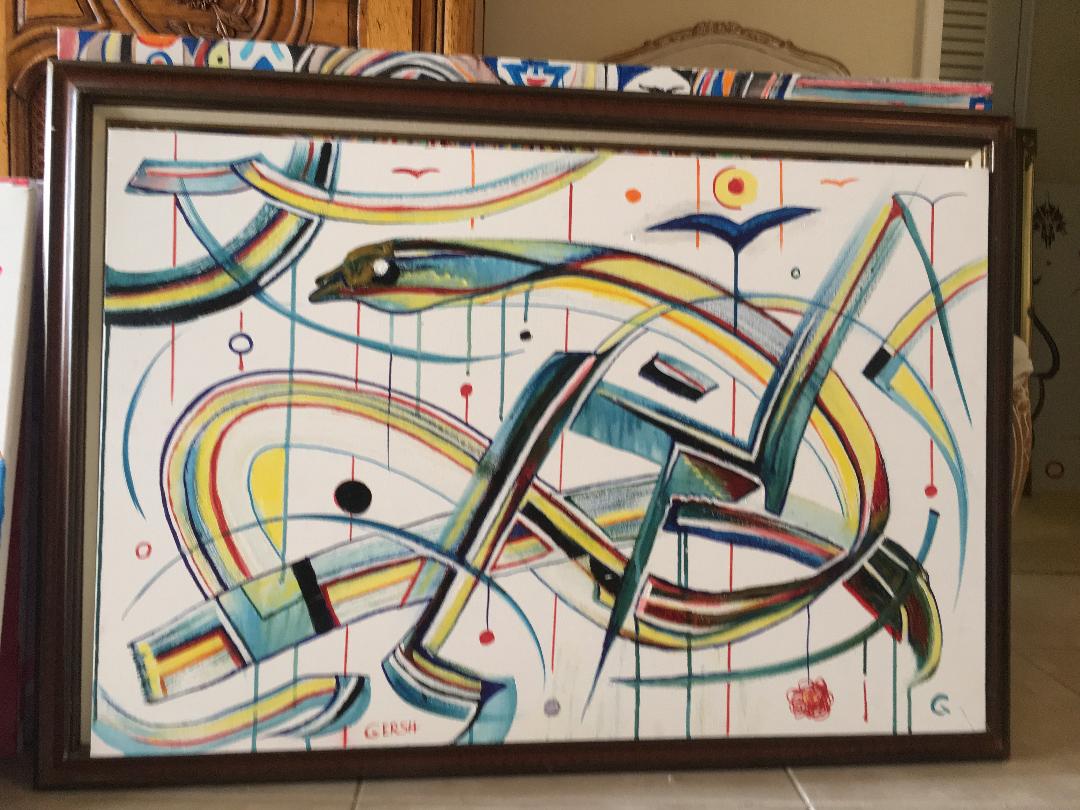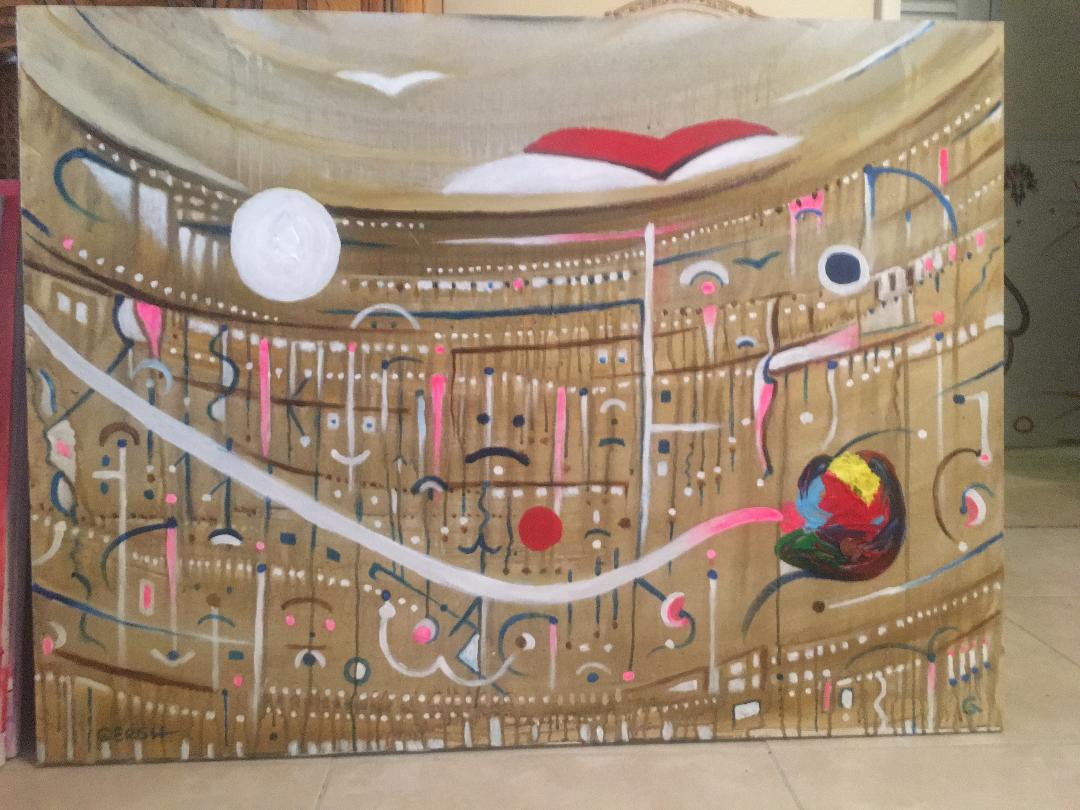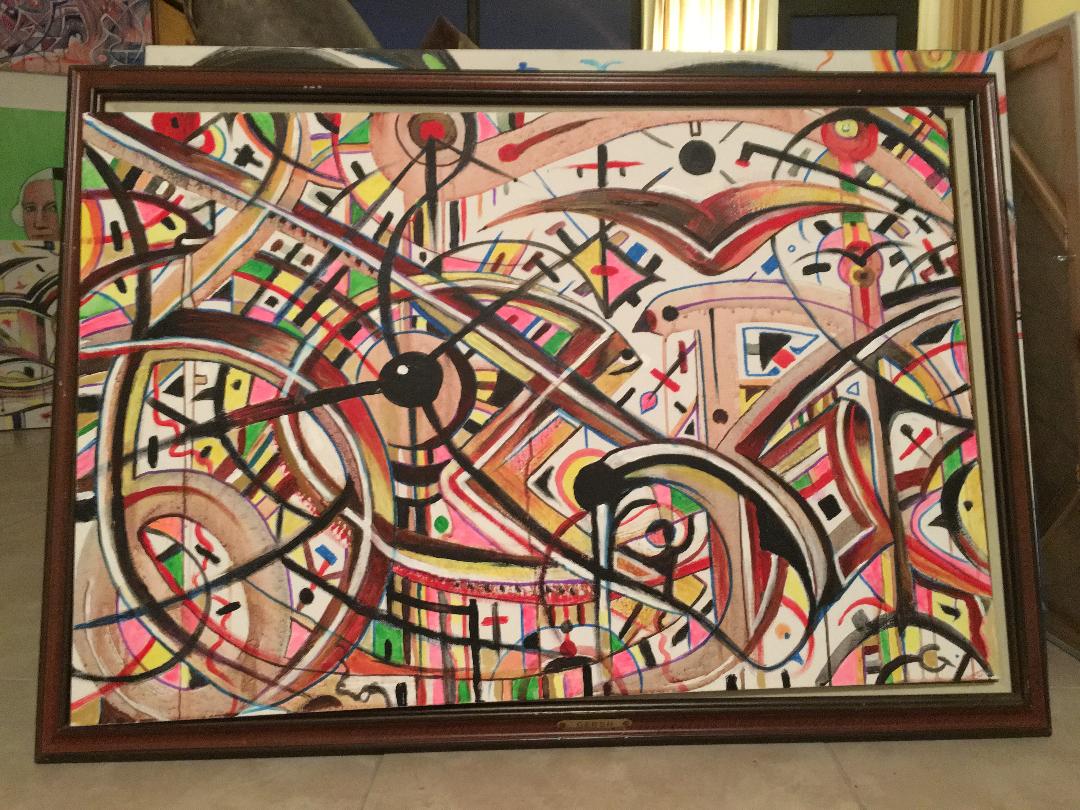 ###
If you would like to be included in our featured artists, just fill out the interview form here.