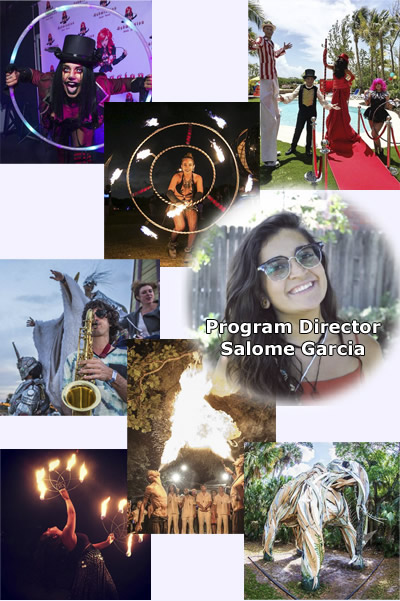 Dear Friends,
Life Is Art is excited to announce our newest program, "Plugged In!" This connects event planners, industry professionals, businesses, and private entertainment seekers to local artists, entertainers, and production crew. We welcome Salome Garcia as our newest team member heading up this program!
Get plugged in to our vast network to enhance your event or work space. Life is Art is now your one stop shop for all your booking and curator needs.
We offer a full range of services, including, but not limited to:
– Live Visual Art Creation
– Performing Artists
– Musicians
– Dancers
– Curation
– Production & Operations
– Equipment Rental.
CLICK HERE for more information and to contact us about our services.
Artists, Musicians, Performers, Production Crew!
Sign up to join the Plugged In database.