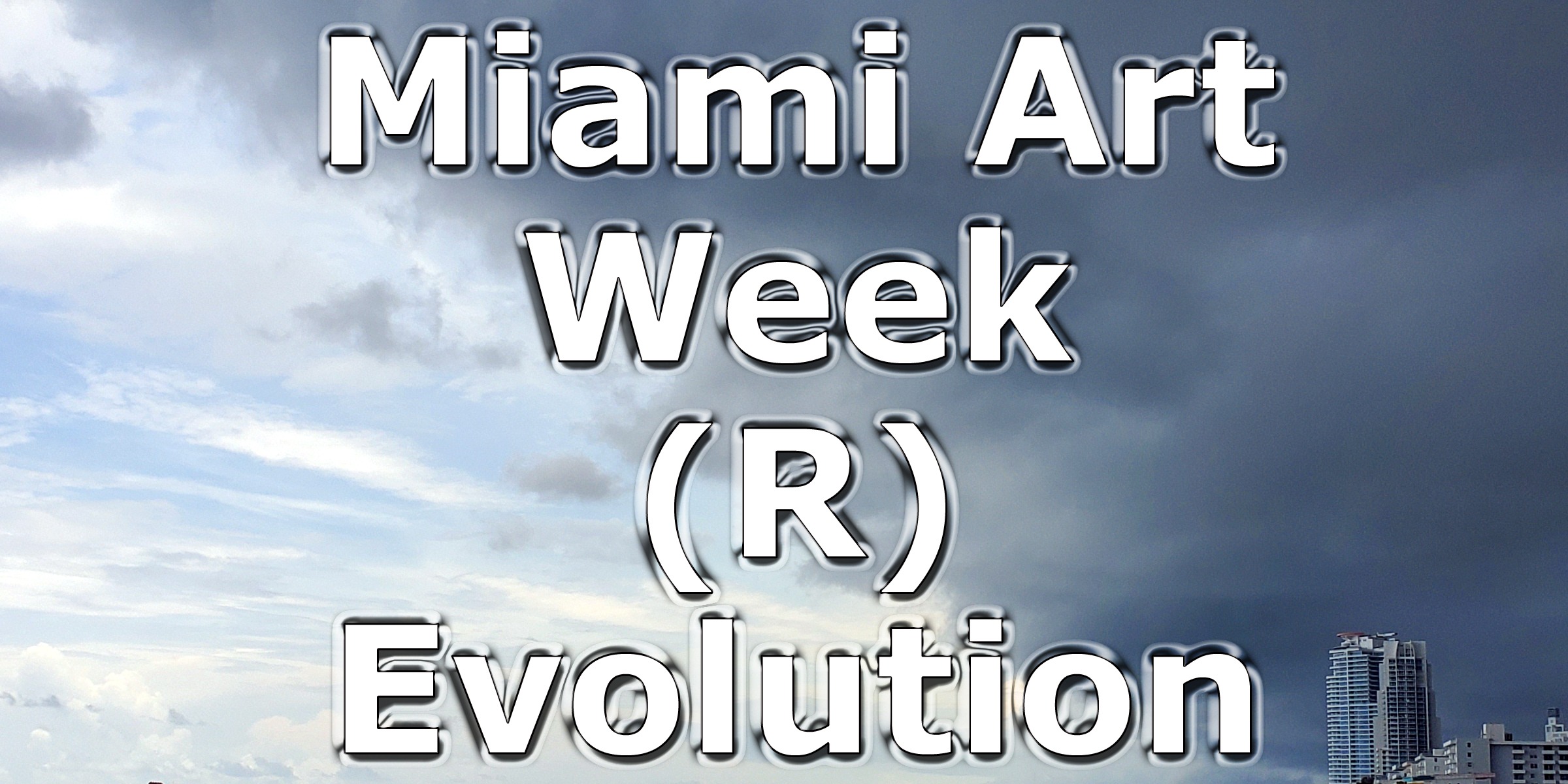 The Locals Are Taking Over!
Life Is Art is forming a coalition of local organizations to produce an arts event during Miami Art Week featuring South Florida artists!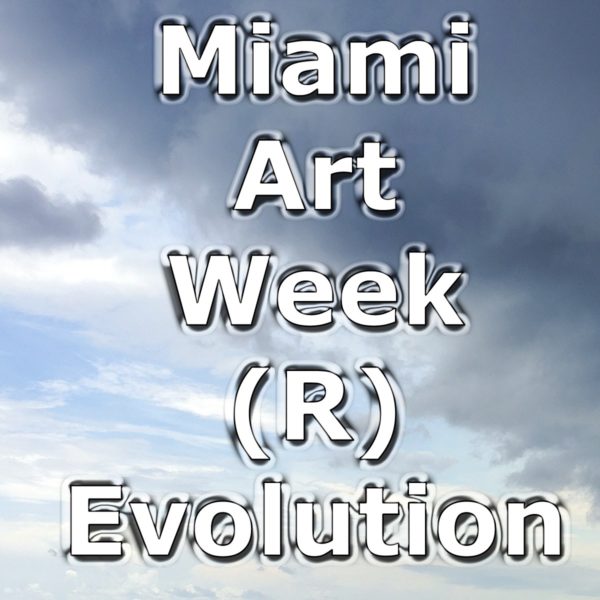 Dear Friends, Family, and Fans,
The pandemic and the subsequent cancellations of the Miami Art Week fairs (and most of life) has been truly a tragedy. But, out of tragedy sometimes comes a silver lining, opportunity.
Now, with so many of the Miami Art Week fairs canceling, we have to do something, of course. We want to do something big to show local artists, multidisciplinary, with a coalition of as many grassroots organizations and producers as will join us. We look forward to including all forms of art, visual, music, performance, dance, poetry, etc,
We are hosting our first planning meeting, Meeting of the Minds: Miami Art Week (R)Evolution Planning Session, virtually on September 17th at 5:00pm EST. CLICK HERE for pre-registration and a little more information on Eventbrite. This meeting is primarily for arts administrators and executives, as well as event creators, producers, promoters, planners who are interested in helping to produce this event, but is open to everyone.
For everyone else, artists, patrons, residents, visitors, we will announce further details as they become available! Stay tuned!